WRITER OF HIT YA NOVEL TATTOO, AND AWARD-WINNING SCREENPLAY WAYWORN
Jenna is a writer of both screenplay and fiction. She is primarily a genre writer, creating in science fiction, thriller, horror, and historical. Her YA novel, Tattoo, is a bestseller online and her screenplays have won awards such as the coveted TrackingB feature contest. You can read more about her by clicking below.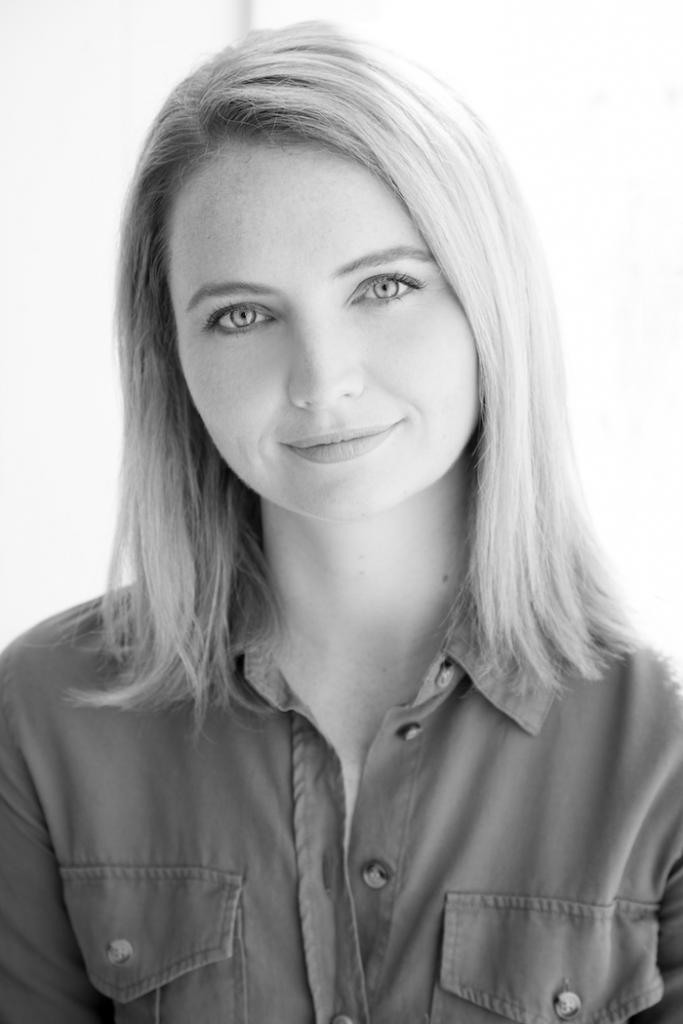 PORTFOLIO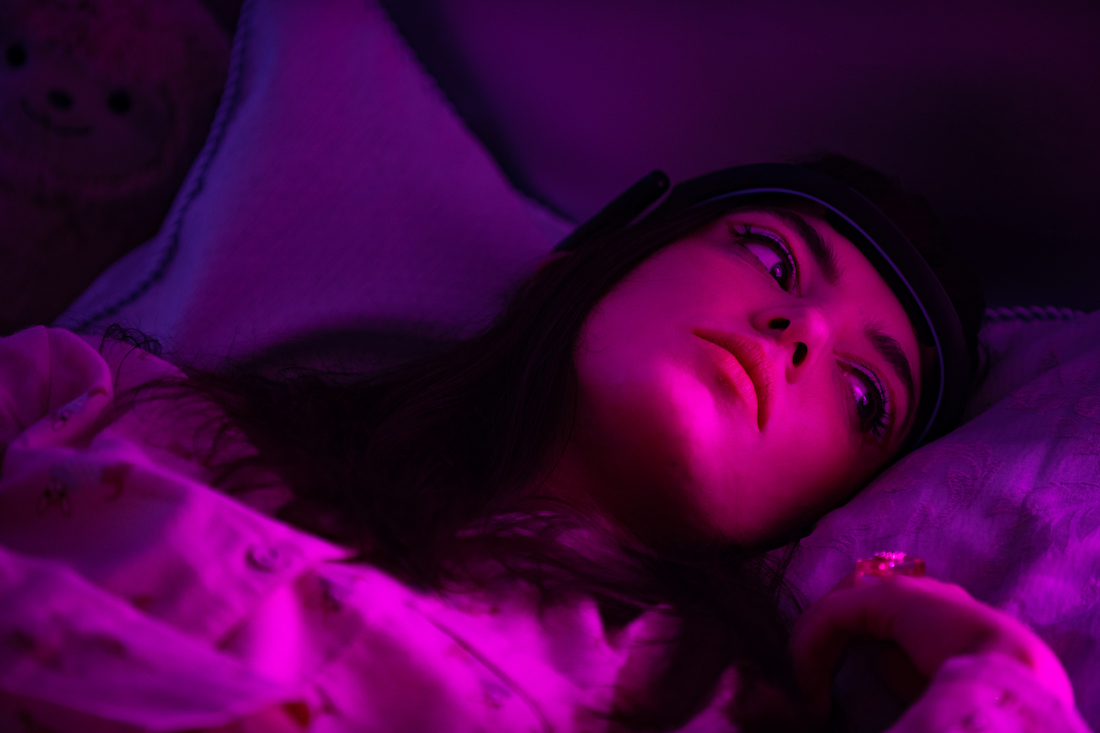 Sci-fi thriller short film that premiered at Flickerfest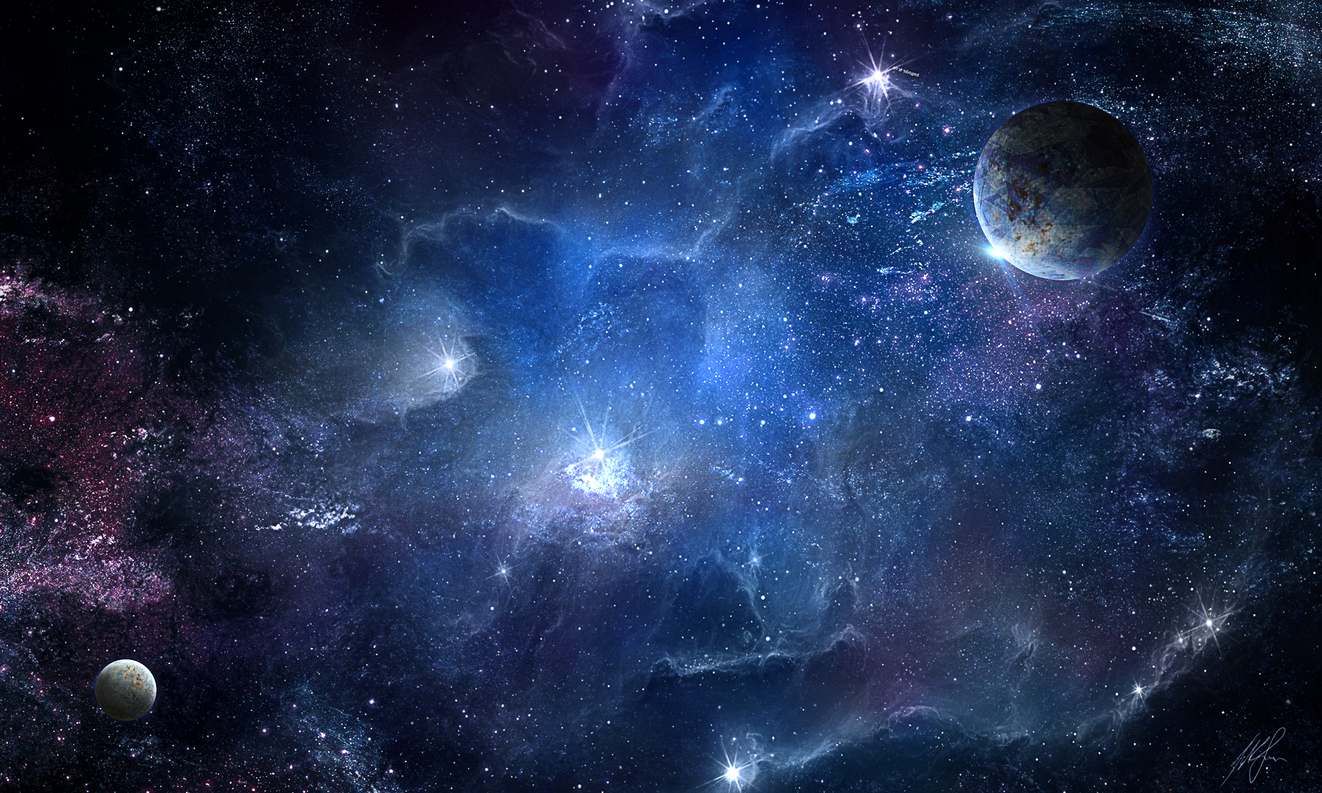 A science fiction feature script.